‹ BACK
Medical Port Online Center
Access to teleconsultations in various specialties with renown professionals. Comfort, security and data protection compliance.
Telemedicine and telehealth have been used by some physicians and other health professionals and dits efficiency and utility has been proved in different contexts. Until recently direct and physical contact with the health professional has been the preferred way of interaction; however, this digital channel's usage has significantly increased this year due to the current pandemic and its restrictions.
Teleconsultation model has shown various advantages for both clients and health professionals:
To avoid traffic and massification at public transportations
To avoid waiting queues at hospitals and clinics' waiting rooms
To allow you to have an appointment where you feel more comfortable (home, office, or wherever you prefer)
To be able to choose which device do you prefer (telephone, tablet or computer), and if you wish to have an appointment through phone call or video call
To be able to connect with a health professional who isn't in the same location as you
To receive medical prescriptions by email
WHY CHOOSE MEDICAL PORT ONLINE CENTER
Medical Ports uses a professional platform which is adapted to telemedicine and telehealth services. In addiction to be specifically designed for physicians, therapists, psychologists and other health professionals, it also guarantees maximum security in terms of data protection.
There isn't any extra cost to the client for using this digital platform. Medical Port Online Center aims to build an experience of comfort, security and peace of mind between health professionals and their clients. Keeping the service of excellence which characterizes Medical Port.
Dermatology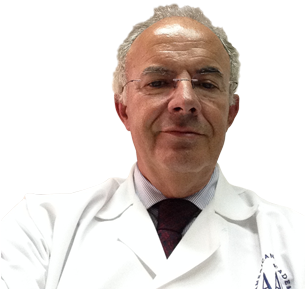 Dermatologist

Dr. Jorge Rozeira holds a degree in Medicine by University of Porto in Portugal, with a specialisation in Dermatology. He is Chief of Service and Director of Dermatology and also he is the Director of Dermaconsulting Clinic. He belongs to the Portuguese Society of Dermatology and is a member of the American Academy of Dermatology and of the European Academy of Dermatology and Venereology. Was a Dermatology professor at Biomedical Sciences Institute Abel Salazar from Porto University (in Portugal) for several years.
Psychology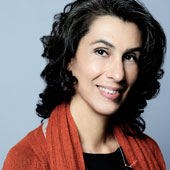 Clinical Psychologist | Owner and CEO of Oficina de Psicologia
University graduation in Psychology, Lisbon Psychology University, Portugal

Several clinical trainings in Portugal, France and England
MBA, Marketing, Universidade Católica Portuguesa
Post-graduation in Financial Institutions Management, INDEG/ISCTE, Portugal
Over 35 years experience in several areas: clinical psychology, teaching, professional training, human resources management, contact centers management and top management.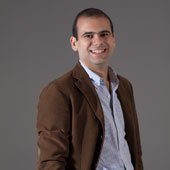 Clinical Psychologist and Psychotherapist | Owner and Clinical Director of Oficina de Psicologia
University graduation in Psychology, Lisbon Psychology University, Portugal

Several international clinical trainings in renowned clinical approaches
Post-graduation in Cognitive-behavioral and Integrative therapy
Sound experience in several areas: clinical psychology, supervision, clinical training, multidisciplinary hospital team development and top management.