‹ BACK
Psychology Consultations
Medical Port gathers specialists in several areas of Psychology in order to address problems such as stress, anxiety, depression, burnout and eating disorders. Online and face-to-face appointments.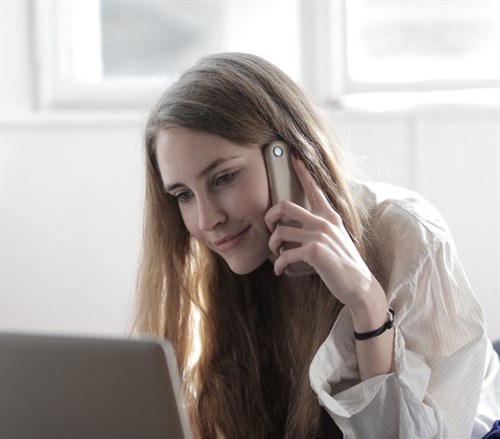 Medical Port comprises a highly qualified team with expertise in handling challenging and complex situations originated by personal and/or professional problems. Besides from face-to-face consultations, we also provide remote consultations by telephone call or internet in English, French, Spanish and Portuguese. 
In partnership with Medical Port, Oficina de Psicologia offers a wide range of approaches in pathologies of stress, anxiety, depression, insomnia, chronic pain, burnout, performance optimization, overweight and eating behavior disorders, as well as psychological support to infertility situations and assisted reproductive technology, dermatology and bariatric surgeries.
If you'd like to learn more about our online Psychology consultation, contact us through email, by calling +351 220 973 751, +351 211 379 718, +351 911 046 197, or by filling out our form. You can also contact us through our free call service to your right.